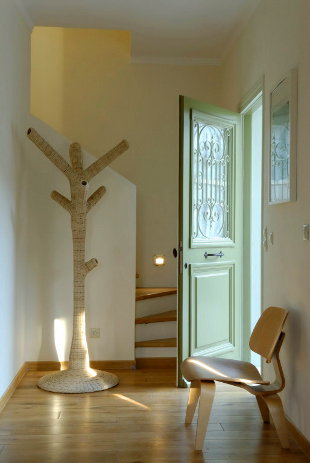 Terms and Conditions
The following Terms and Conditions apply to the content of this website. We kindly ask that you take a moment to read them prior to using this website. In these Terms and Conditions the following definitions apply:
"The Company" is "Α.ΚALOUMENIDES-E.ZAMBOUNI G.P."
Jurisdiction
The Agreement shall be governed by the laws of Greece and the Courts of Greece shall have exclusive jurisdiction to settle any dispute or claim that arises out of or in connection with this Agreement or its subject matter or formation.
Web Site Information
While all reasonable efforts have been taken to ensure the accuracy of information on this website the Company do not accept responsibility for errors or omissions and reserve the right to amend, cancel or vary any of the arrangements featured on this site without notice. Please note that in certain circumstances, generic photographic images have been used to represent the general style of a particular product or hotel.
The content of this website is the copyright of the Company, and may not be copied, reproduced, published, distributed or amended for any other purpose without our prior written consent.
Trade marks used on the website are the property of the respective Owners. Hyperlinks to third party websites are provided for your convenience. We cannot accept responsibility for the content or use of third party sites.
This site is operated by "A.KALOUMENIDES-E.ZAMBOUNI G.P.".
Disclosure
We will not sell your personal information to third parties without your prior consent.